A look at why we love #romance novels.
C.D. Hersh
Friday Features'
Guest talks about
Learning about romance
by
Anne Montgomery
Once, after reading one of my manuscripts, my agent said, "I really like the historical part of the story. Why don't you write it as a stand-alone romance?"
I winced. A romance novel? Me?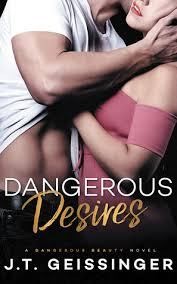 I have a pretty good idea about where this book is going, don't you?
I'll admit here that I've been a bit of a snob in regard to that particular genre, which I was surprised to discover is the number one book-selling category on the planet. Not sure why I've often scoffed at romance novels. Perhaps it's the covers: the swooning women with their heaving breasts, the muscular men, all sixpacks and flowing hair. Those books just never sang to me and I never understood why other people wanted to read them.
So, in an effort to learn, I contacted some of my lovely romance-writing…
View original post 882 more words